find your imagine wit us
Who are we?
Bussiness Strategy
I should be incapable of drawing a single stroke at the present moment and yet I feel that I never was a greater artist than now. When, while the lovely valley teems with vapour around me, and the meridian sun strikes the upper surface.
E-book text is searchable.
14 days money back guarantee.
Read your E-books on tablets or i-pads.
Over 200 pages of PDF on design theory and step-by-step practice tutorials.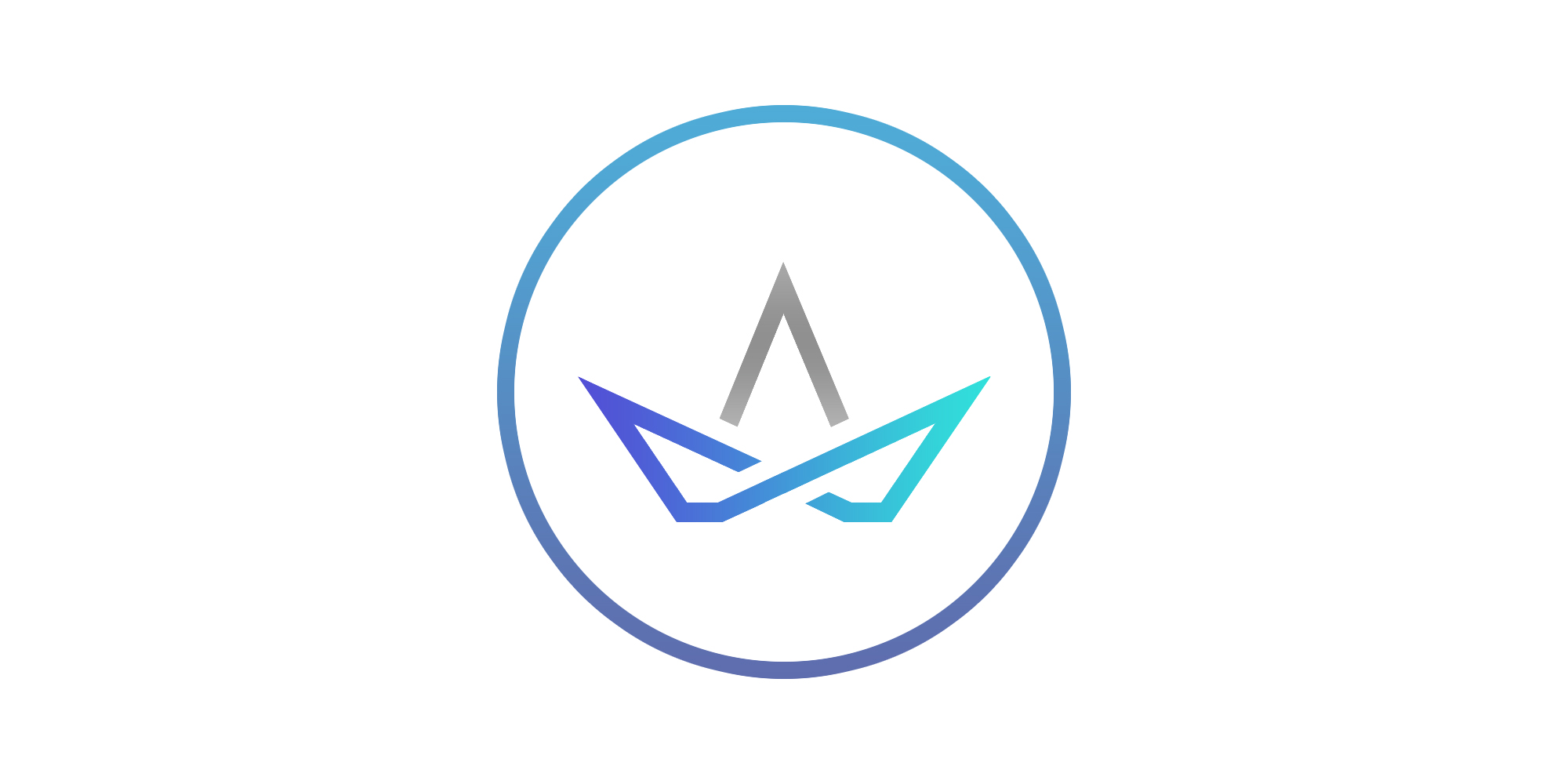 Select bettwen awide range of texbook and media.
Enjoy free shipping and our fast delivery service.
Get nice discount on our top rated product every sunday.
Our Amazing Team
Richard F. Lazo
Their separate existence is a myth. For science, music, sport, etc, Europe uses the same vocabulary.
Erica Larson
The languages only differ in grammar, their pronunciation and their most common words.
James White
To achieve this, it would be necessary to have uniform grammar, pronunciation and more common words.
Lily Madeillaine
several languages coalesce, grammar of the resulting language is more simple and regular than that.
Pustaka
Jl. Piit no.1, Sadang Serang, Coblong
7 Days a week from 10.00 am to 6 pm
Pustaka © 2016 All Rights Reserved